National Building Regulations Part W – Fire Installation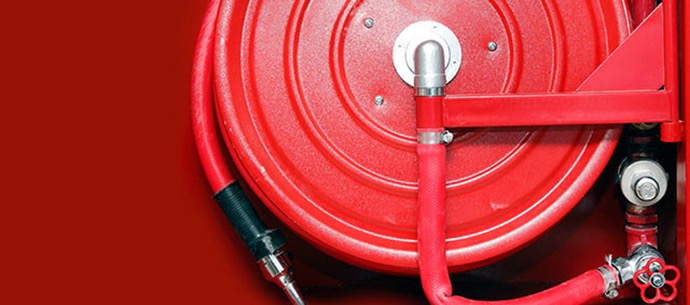 Part W of the SANS 10400 Building Regulations is intended to keep people and property safe in the event of a fire. These have to be inspected and approved by the local authority and permission needs to be granted before any water fire fighting system is connected to the water supply.
Listed below are the main regulations and requirements:
W1 – Fire Installations
All approved fire installations shall be connected to a communication pipe supplied by the local authority: Provided that such local authority may, subject to any conditions it may consider necessary, allow such fire installation to be connected to ––
.    (a)  any approved alternative source of supply; or
.    (b)  any source of non-potable water where such water is not to be used for domestic or any other 
purpose which, in the opinion of such local authority, might give rise to a health hazard.
W2 – Supply of Water
Water shall not be taken from a supply system for use in any fire installation, unless ––
.    (a)  an application has been made to the local authority for the supply of such water and such application has been granted; and
.    (b)  the use of such water and such fire installation complies with any conditions imposed by the local authority.
W3 Design of Fire Installations
In any fire installation ––
(a) adequate and suitable connection and means of measuring water pressure shall be provided;
.    (b)  so many isolating valves shall be provided to control the flow of water to the installation, and to such points within the installation, as the local authority may require; and
.    (c)  the quantity, pressure and rate of flow of water shall be adequate for the supply of any hose reel, hydrant or sprinkler system connected thereto.
W4 – Deemed-to-Satisfy Requirements
The requirements of Regulation W3 shall be deemed to be satisfied where any fire installation complies with SANS 10400-W: Provided that where a local authority is of the opinion that it is essential for the fire installation to be the subject of an acceptable rational design prepared by an approved competent person, such local authority shall, in writing, notify the owner of such site of its reasons for the necessity for such design, and may require such owner to submit for approval plans and particulars of a complete fire installation, based on such design.

>