Great Bathroom Layout and Design Ideas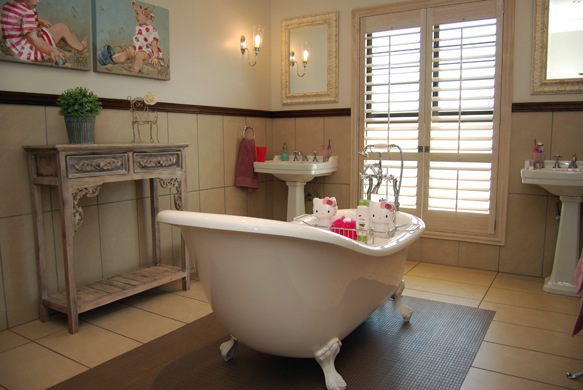 Over the years, the bathroom has earned a reputation as an area  unworthy of attention, probably because it has always been regarded as no more than a room in which to wash. Nobody can deny that this is still its most important function but, nevertheless, it seems a poor excuse for creating a whole generation of inhospitable bathrooms which offer very little in the way of comfort or ambience.
It is certainly possible to create a functional, hygienic and streamlined environment without sacrificing character and comfort. A bathroom is essentially a private area where one can close the door on the world and emerge soothed, refreshed and relaxed; a haven in which to bathe a tired body, restore flagging energy and unwind in blissful solitude. There are encouraging signs that more and more people are realising the full potential of this Cinderella room. Nowadays, bathrooms are designed as multi-functional envtronments which can accommodate a number of different activities – relaxation, reading, Iaundry, dressing and even exercise. To the uninitiated, creating or remodelling a bathroom may be a daunting prospect. The small selection of bathrooms below by Appleby Kitchens showcases the creativity that this company can give to any room in the house.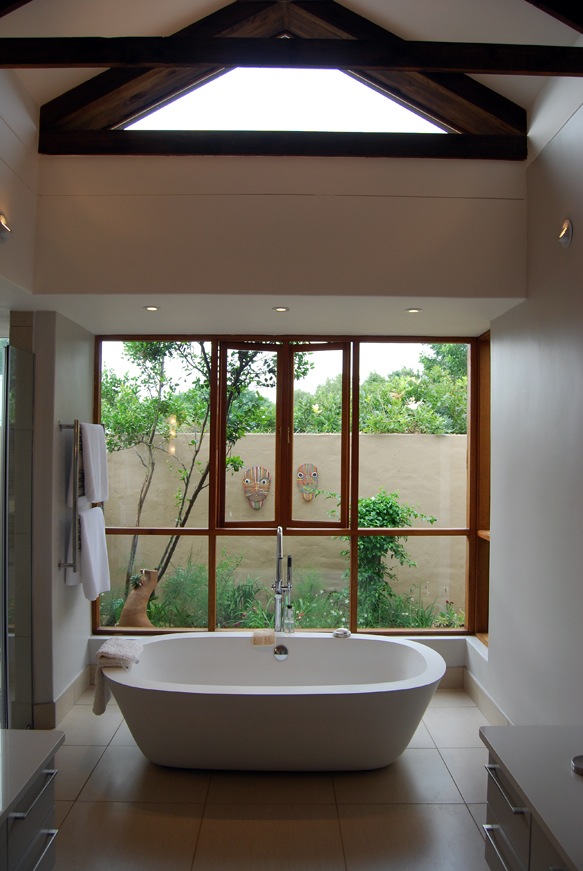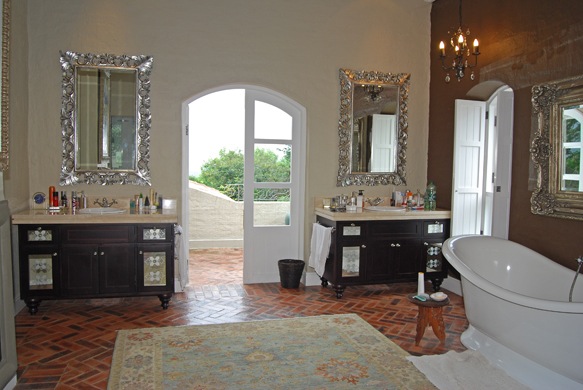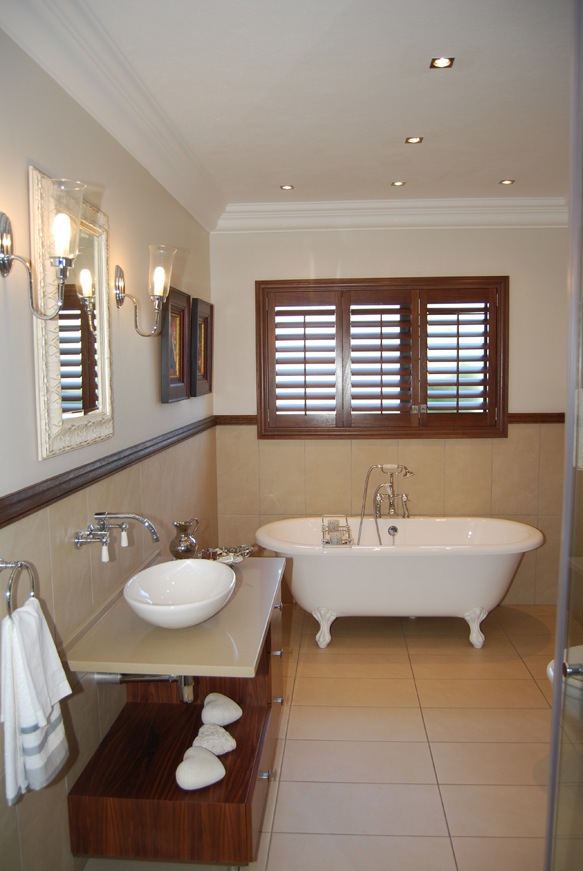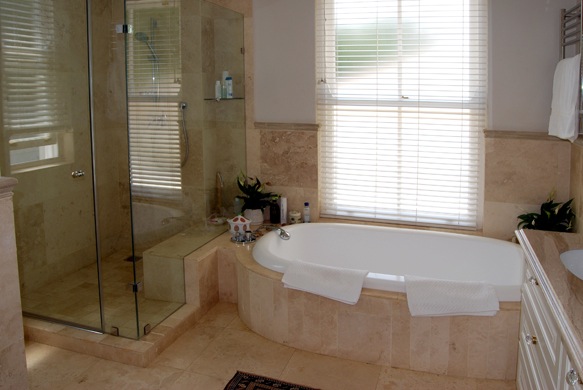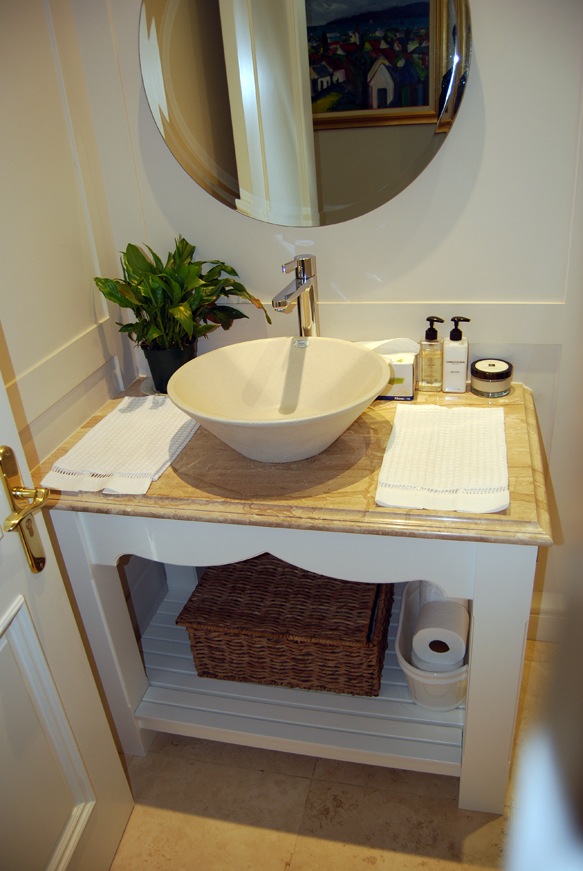 All these bathrooms were designed, manufactured and installed by Appleby Kitchens.
Contact Details:
Sharon Grant
Cell: 082 780 5104
Tel: 011 493 9663
011 493 6263
Fax: 011 493 8560
info@applebykitchens.co.za
Website: http://applebykitchens.co.za/