The South African Government has confirmed its commitment to net-zero emission by 2050, even though it continues to rely on coal for the bulk of its energy needs.
This is what President Cyril Ramaphosa said in his 2021 State of the Nation Address (SONA) about net-zero emissions and renewable energy, including solar and wind energy.
Wind and Solar Energy
"Eskom estimates that, without additional capacity, there will be an electricity supply shortfall of between 4 000 and 6 000 MW over the next five years, as old coal-fired power stations reach their end of life.
"As part of the measures to address this shortfall, we will in the coming weeks issue a request for proposals for 2 600 MW from wind and solar energy as part of Bid Window 5. This will be followed by another bid window in August 2021."
Climate Change and the Paris Agreement
"As we mobilise all of the resources at our disposal to support economic recovery, we cannot lose sight of the threat that climate change poses to our environmental health, socioeconomic development and economic growth.
"We are, therefore, working to fulfil our commitments under the United Nations Framework Convention on Climate Change and its Paris Agreement which include the reduction of greenhouse gas emissions.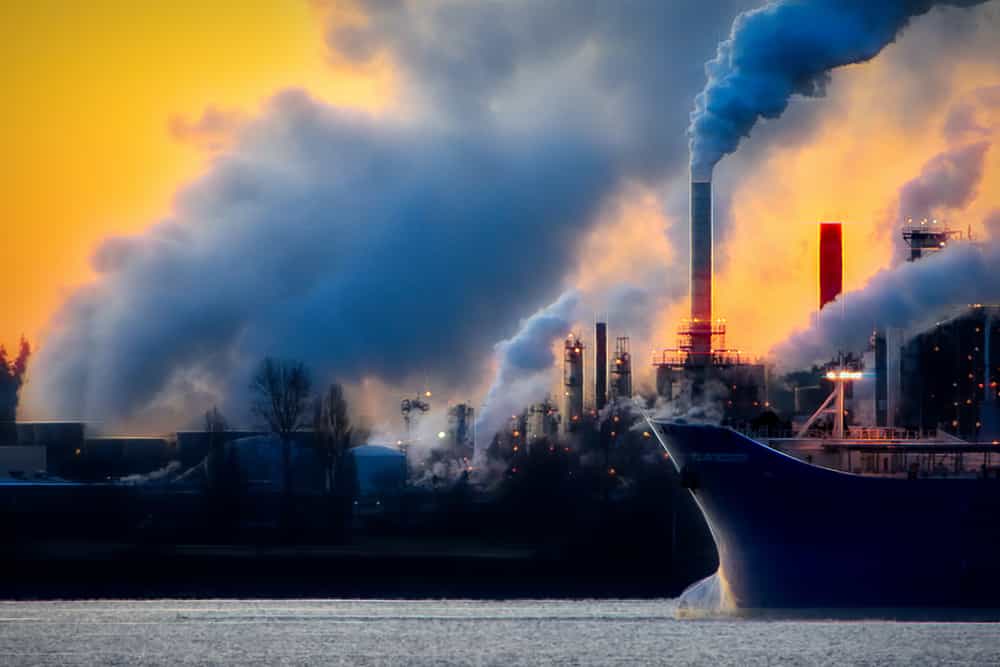 "Eskom, our largest greenhouse gas emitter, has committed in principle to net zero emission by 2050 and to increase its renewable capacity.
"Eskom will be looking to partner with investors to repurpose and repower part of its coal fleet. This will be done in a way that stimulates investment, local economic activity and local manufacturing, as part of a just transition.
"Our work on climate change will be guided by the Presidential Coordinating Commission on Climate Change, which is meeting for the first time this month. The commission will work on a plan for a just transition to a low-carbon economy and climate resilient society.
"We will not achieve higher rates of growth and employment if we do not implement structural economic reforms.
"These reforms are necessary to reduce costs and barriers to entry, increase competition, stimulate new investment and create space for new entrants in the market.
"This work is being driven through Operation Vulindlela, which involves a team in the National Treasury and the President's office.
"Operation Vulindlela is focusing on reforms in the electricity, water, telecommunications and transport sectors, as well as reforms to our visa and immigration regime."
The South African Strategy
South African has a plan in the form of a low emission development strategy for 2050. The question is, will it work?