NHBRC Review of the Warranty Scheme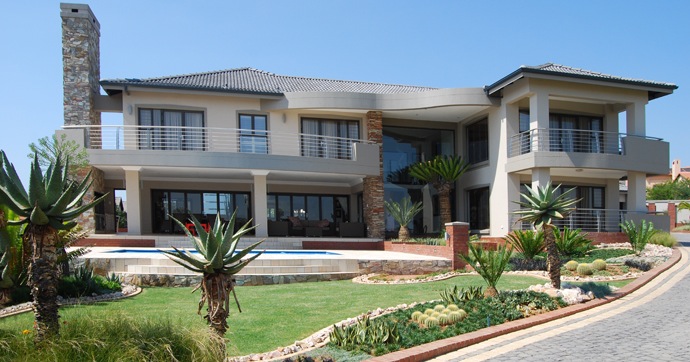 The NHBRC recently embarked upon a review process of the Warranty Scheme which will result in three new documents being published, namely a set of Technical Requirements for issue as regulations by the Minister in terms of the Act; a Home Building Manual containing the technical requirements prescribed by the Minister and the means by which home builders must comply with the technical requirements.
As well as a guide to the Home Building Manual which explains the content of the Home Building Manual and locates the manual in the broader context of sustainable human settlements.
A major revision of the Technical Requirements and Home Building Manual will affect the home builders and may affect the rights of housing consumers and those engaged in the housing supply chain. Housing consumers and key players in the housing industry will therefore also be afforded the opportunity to have their say.
>
>
NHBRC Technical Requirements Annexure A:
>
NHBRC Technical Requirements Annexure B:
>
>
 Proposed approach
The Technical Requirements and the Home Building Manual will be drafted in plain language and in such a manner that they can be readily amended from time to time. The revised Technical Regulations will include:
    definitions of the categories of dwelling units that are included in the definition of a home and any structure which is included in the definition of a home;
    performance descriptions and performance parameters for structural strength and stability, serviceability, materials, behaviour in fire, drainage and storm water management and water installations in relation to the warranty scheme, taking into account overlaps in requirements with the functional regulations contained in the National Building Regulations;
    requirements for satisfying requirements for performance based methods;
    requirements for the various types of geotechnical investigations dealing with individual stands and townships development, taking into account the provisions and needs of the housing subsidy schemes after consultation with the Council for Geoscience; and
    requirements for managing geotechnical risks during construction.
Housing consumers and individuals involved in the housing supply chain are invited to provide comment on the draft Technical Requirements.