Great Kitchen Layout and Design Ideas
The kitchen, say the experts, will sell the house: an axiom that can't be proved but which nevertheless rings very true. It is part of today's house that, more than any other, will yield handsome dividends on your investment – providing you plan sensibly, choose the kitchen's specific components carefully and apply good taste when it comes to decor.
It is an integral part of our daily lives, and as such, it should function with ease, and not be an endless source of annoyance because it has been badly planned: a cupboard that opens the wrong way or an appliance fitted in an awkward position can cause continual frustration to the harassed cook.
The principal aim of this post is to impart advice and ideas, both functional and imaginative, to those South African home owners who are thinking of fitting out from new or remodelling.
We hope you will find some good ideas in this enticing range of South African designs.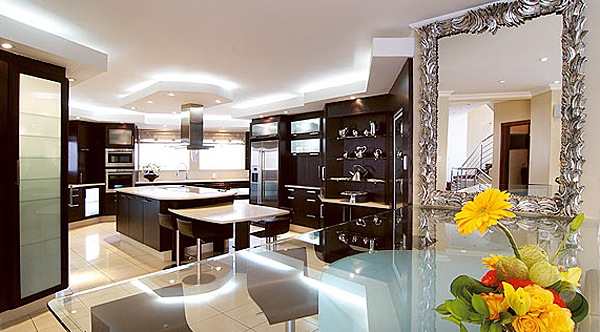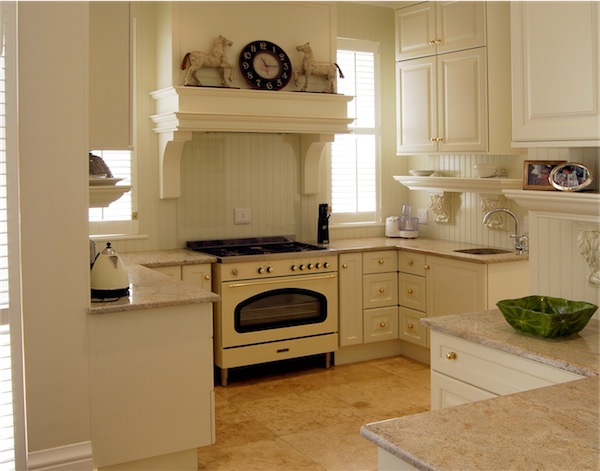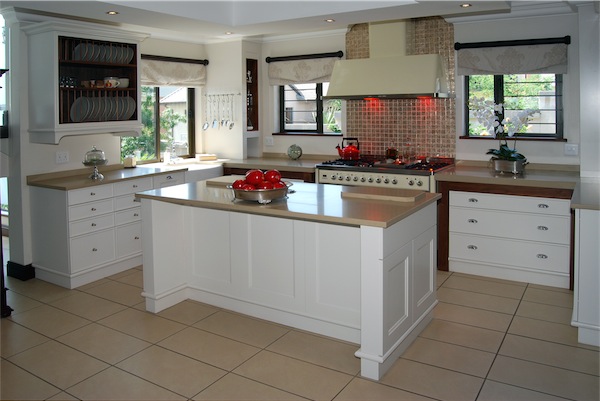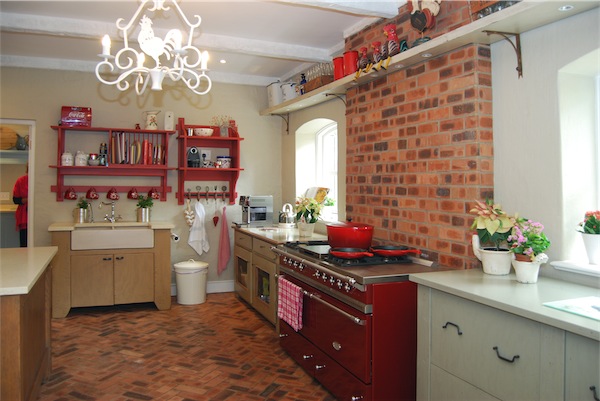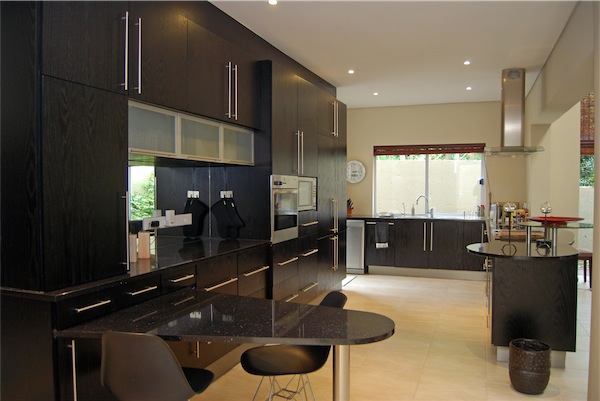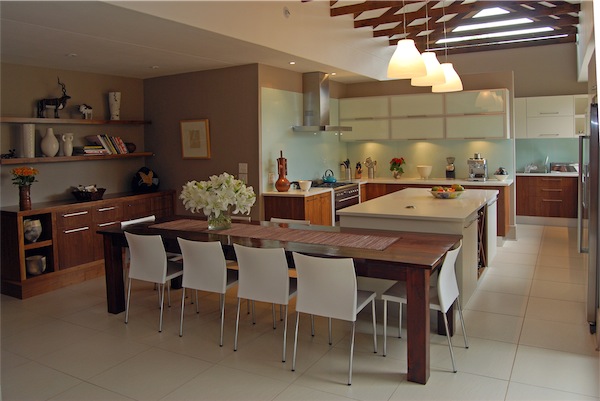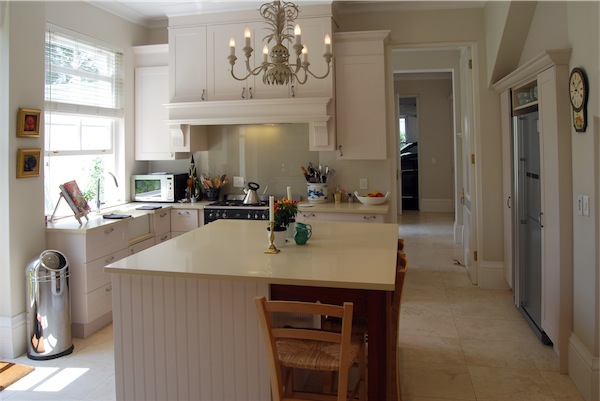 All these kitchens were designed, manufactured and installed by Appleby Kitchens.
Contact Details:
Sharon Grant
Cell: 082 780 5104
Tel: 011 493 9663
011 493 6263
Fax: 011 493 8560
info@applebykitchens.co.za
Website: http://applebykitchens.co.za/