We Rely on Regulations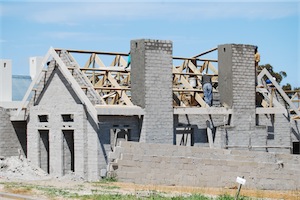 Building regulations, and both international and national standards, are fundamental to successful building and construction projects, both big and small.
It doesn't matter whether you are building a garden shed out of timber, a modest family home from bricks and mortar, a skyscraper made by pouring concrete into massive shuttering, or a building that incorporates a range of materials, if correct construction procedures are not followed, the structure could collapse with disastrous – if not deadly – results.
Every country in the so-called first world has building regulations, as do many developing countries, including South Africa.There are also international standards developed and published by the International Organisation for Standardisation (ISO), a worldwide organisation that is based in Geneva, Switzerland.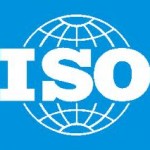 This web site has been established to provide South Africans with invaluable information about our local National Building Regulations as well as international building regulations, including those devised by the ISO.

We focus on the national standards that are developed and published by the South African Bureau of Standards (SABS) and give information about some of the most important South African National Standards (SANS) that relate to building a house and building design in general.
There is also information about building regulations and building standards in other key countries including Europe, the United Kingdom (UK), the United States of America (USA), Canada and Australia.
We have a section for architects and builders, where a selection of advisory pdf documents may be downloaded FREE. These were produced by the Department of Public Works, and they provide information that both professionals and owner-builders wanting to self build will find useful.

South Africa's National Home Builders Registration Council (the NHBRC), established in 1995 in an endeavour to regulate and improve standards in the building industry, undoubtedly plays an important role in the local building industry. For this reason we have also included a section that explains their role, pointing both commercial and, in fact anyone building a house in the right direction.
Of course building regulations don't only apply to new structures. If you are planning to alter your home, you will need building plans that will have to be approved by your local authority or municipality. So we also cover building alterations and home improvements in general. You will find invaluable tips for both indoor and outdoor improvements and additions, from swimming pools to patios and built-in braais or barbecues, as well as bathrooms and kitchens. We will help you ascertain which building laws and regulations you need to consider before either building or demolishing all types of structures.
Check out our link and our free downloads section which includes both web sites and publications that could provide you with the information you are looking for. We welcome your comments and will do all we can to answer your queries (which we try our best to do on a daily basis) – or at least help you find answers to them.
>
>