Innovative home 

design,

 

building  and decorating ideas.
This is where we will post a selection of good innovative building and home design ideas for you as well as decorating ideas for your house as we find them and pass them on.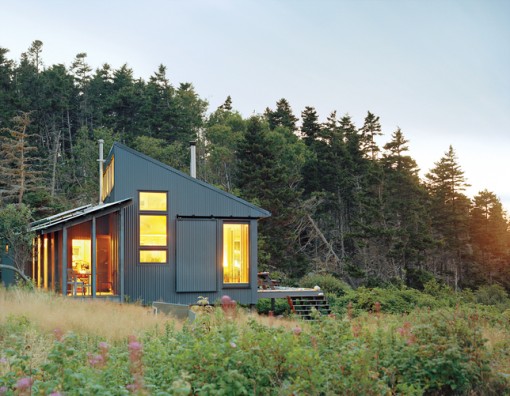 Western Home Awards explore and give out awards after every couple of years to the best progressive home design ideas.  A huge selection of buildings (including small, large houses and towers and other office buildings) are built each year worldwide based on many amazing ideas and designs. Here is number one in the small home design section. This small house is a single story and is located in California in the Three Rivers area. This was voted No. 1 in this category. The innovative design of this house amazed the judges and they appreciated the striking glazing work featured in this build.
Have a look at the list below or the tabs in the "Great Ideas" dropdown menu (above) and you will find ideas for various parts of the house that we hope will inspire you with your home building endevours.
Building materials, new and innovative
Lighting
Exterior look and finishes
Gates, fences and boundary walls
Entrances and front doors
Kitchens
Dining rooms and eating areas
Lounge, TV rooms and entertaining areas
Bedrooms
Bathrooms
Garden landscaping