Submit Your Article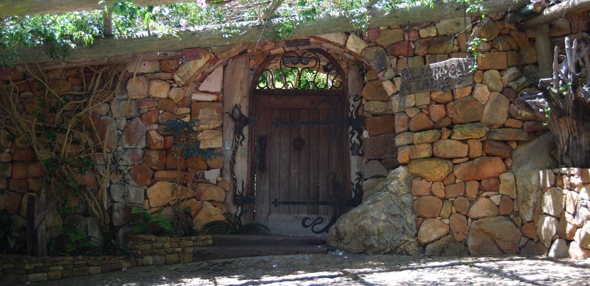 We are inviting you to submit your very own unique
Home Owner story to us on this website

There are various ways you can do this, for instance it might be a description of your experience or it could be a design or even a product.
All you have to do is send your articles and pictures to our email address. After we have received and reviewed your submission, if we accept it, we will publish it on our websites. You will then be a published Internet author or photographer!
We accept submissions for anything that is home related. We will be happy to feature anything to do with interior design, furniture, home design, bedroom design, kitchen design, bathroom design, room design ideas and lighting … anything, as long as it's got something to do with home design and building. Entertaining areas, swimming pool ideas and landscaping stories would also be great.
IMPORTANT: If you would prefer to remain anonymous we will respect your wishes but we will need a contact name and email address for our records. We will not share these with anyone.
We will also need a declaration that the pictures and copy submitted are your own copyright and that you give us permission to use them. See the text below that you can cut and paste into the email you send with your submission.
Here is what you should send us:
Photos and Images
• Send as many images as you have of your design, idea or product that you are submitting.
• We would like to receive as many images as you can send.
• We prefer high resolution JPEG files.
• If you have many photos you can put them in a .zip file if you want to.
• Let us know what photographic credits you would like us to include.
Description
• Send a text document/description with a minimum of 300 words. This should include the name/title of your project, story or product.
• A link to your web site if you have one.
How to send the files to us?
The best way to send the files is to simply forward them to us via contact us.
If we require any further information we will let you know.
If you have questions please contact us.
Sample permission text:
I hereby affirm that I am the creator and/or sole owner of the exclusive copyright of the work submitted with this email.
I acknowledge that by doing so I grant the owners of sans10400.co.za the right to use the work on their websites, and to modify it according to their needs.
I acknowledge that I cannot withdraw this agreement, and that the content may or may not be kept permanently.