How Do I Register to Download?
We get a number of questions from our viewers as to how to register to download documents. Here is a brief explanation with a few screenshots that we hope will help you get the documents that you would like to download.

Firstly on our home page you need to click on the "Document Downloads" item in our main menu as indicated with the red arrow above.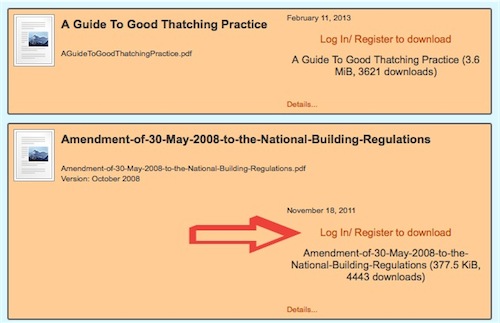 Next scroll down to the item or document that you would like to download and click on the "Log in/Register to download" link that appears in all the items that are available for download.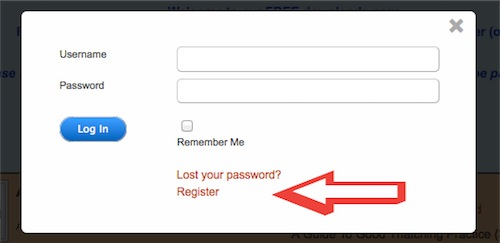 You will then have a pop-up screen as shown above. You will use this if you are already registered and all you have to do is put in your username and password to login. If you are not already registered ade are here for the first time then click the "Register" link and follow on to the next step.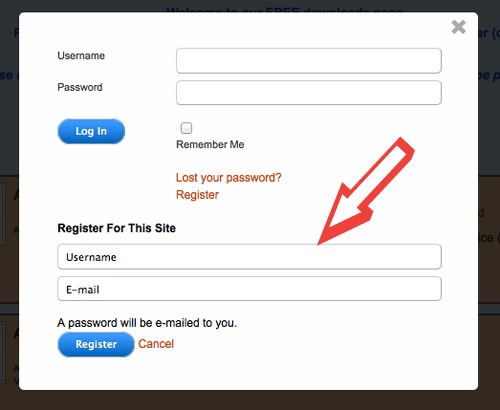 Here you are asked to give a unique username, you will be told if your choice is available or not, and your email address. Please make sure that you enter the email address correctly. You will then automatically be emailed a unique password, keep this in a safe place for future use. You can now login securely and download as much as you would like. Happy downloading 😀