City of Johannesburg Relaxes Swimming Pool Plan Submissions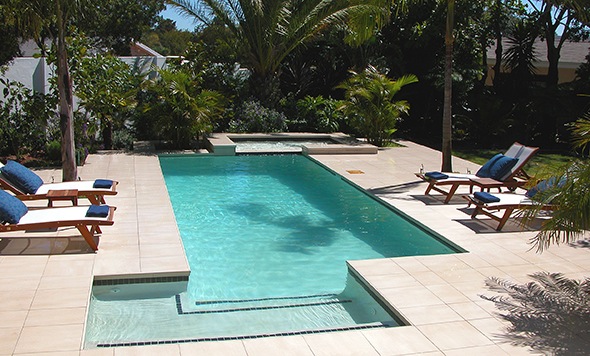 The City of Johannesburg's Planning Department has confirmed that they have relaxed the by-laws relating to swimming pools and plan submissions. These regulations concern the submission of plans – namely when plans are required and when are they not required.
Following up on a query from a reader, Jadie Naicker, we contacted the national office of the NSPI (National Swimming Pool Institute) to find out what they know about the situation. The local Johannesburg manager, Myrtle, said that there were rumours of a relaxation, but that they had put a request to the council in writing for confirmation. By last week they had not had a reply, so she was unable to comment on whether these rumours were true or not.
We contacted the City of Johannesburg Town Planning Department and spoke to one of the building inspectors who confirmed that the swimming pool building by-laws were amended at the end of 2013.
>
>
>
>
>
>
>
>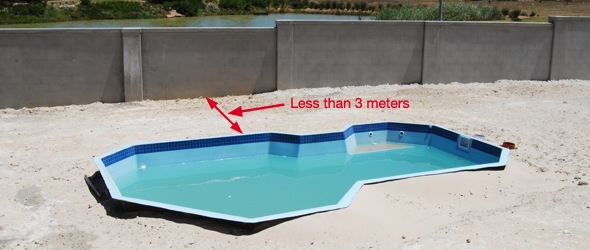 The regulations vary depending on zoning; the zone that the property is situated in. If the property is in a zone that has a building line restriction of three meters then any pool that is built within this three-meter line will need plans submitted. If the pool does not cross any of these boundary lines then plans will not be required.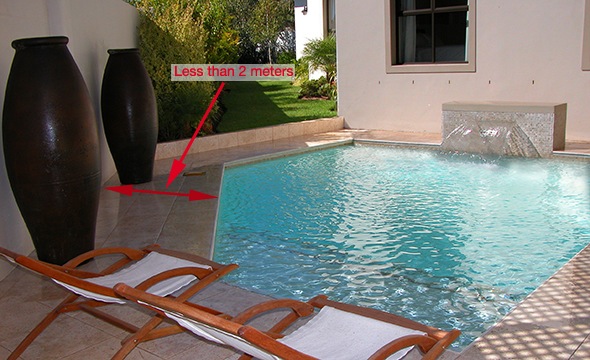 In areas that do not have building lines set, the by-law requires that any pool built closer than two meters to the boundary must submit plans.
One of the main reasons for this is that the Town Planning Department must scrutinize the site plans and confirm to the building inspectors that there are not any services such as water supply, sewage or electricity supply amongst others that could be affected.
 Pool Safety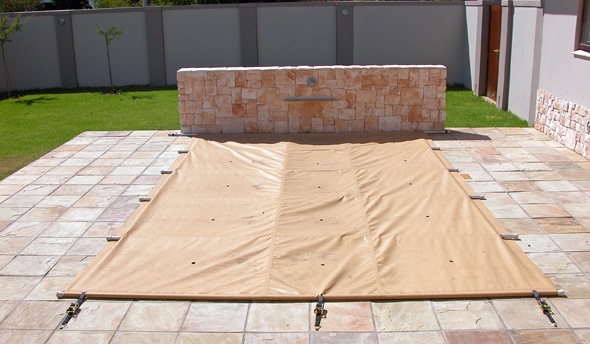 Public safety and swimming pools is a National Building Regulation and is applicable whether plans had to be submitted or not. Read more on our page SANS 10400 Part D – Public safety.
The City of Johannesburg put forward planned by-law amendments in 2009 to regulate safety around swimming pools in the Johannesburg area. In addition to the National Building Regulations Part-D, extra safety measures were mooted. These include issue of a permit by the Council and the fact that every outdoor swimming pool must be secured with a pool cover or fitted with a floating pool alarm device at all times when the pool is not use. The Council may exempt an owner from compliance with this section if it is satisfied with the efficiency of any other means of protection used.
>
>